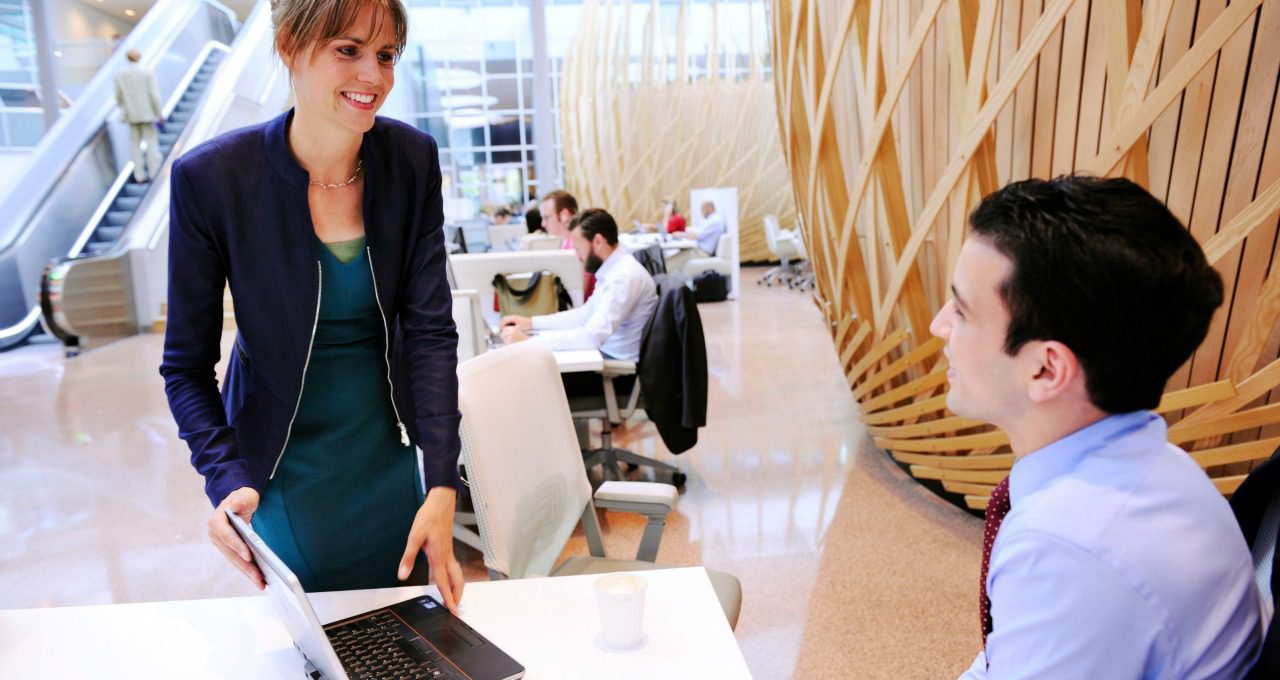 08 Jul

Vacancy template
Interested? Apply for this vacancy!
40 hours, Rotterdam
Vacancy template
The purpose of the position is to extend the network of the company, add new products and sell additional products to new and existing customers. The Business Development Manager reports to the MD Cefetra Feed Service.
Job description
Sed ut perspiciatis unde omnis iste natus error sit voluptatem accusantium doloremque laudantium, totam rem aperiam, eaque ipsa quae ab illo inventore veritatis et quasi architecto beatae vitae dicta sunt explicabo.
Nemo enim ipsam voluptatem quia voluptas sit aspernatur aut odit aut fugit, sed quia consequuntur magni dolores eos qui ratione voluptatem sequi nesciunt. Neque porro quisquam.
Key responsibilities
Identifying new products and new business partners by means of market research (market infrastructure, trends, regulations etc.)

Attending conferences, meetings, industry events or other means of generating new potential partners (suppliers and customers)
Strategic planning to initiate and launch new business
Work close with other internal colleagues to meet customer needs
Competences
Self-motivated, ambitious and confident
Entrepreneurial, on the ball and resilient
Able to work cohesively and collaboratively with multiple departments/levels and with a variety of internal and external stakeholders
Demonstrated ability to create and build relationships with internal and external parties
We offer
The possibility to work in rapidly growing international trade company
A dynamic work environment with short lines and a strong focus on your development
Excellent working conditions (primary & secondary)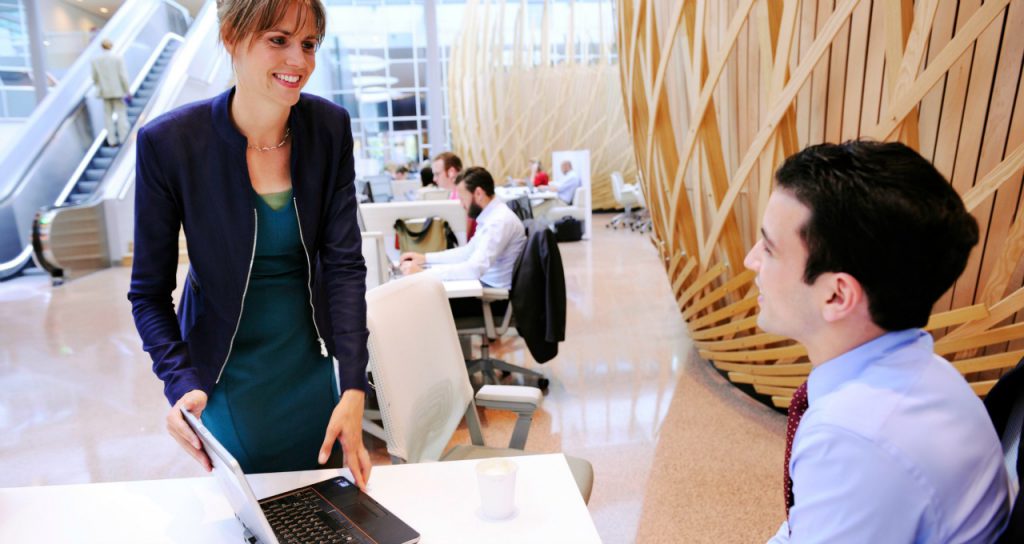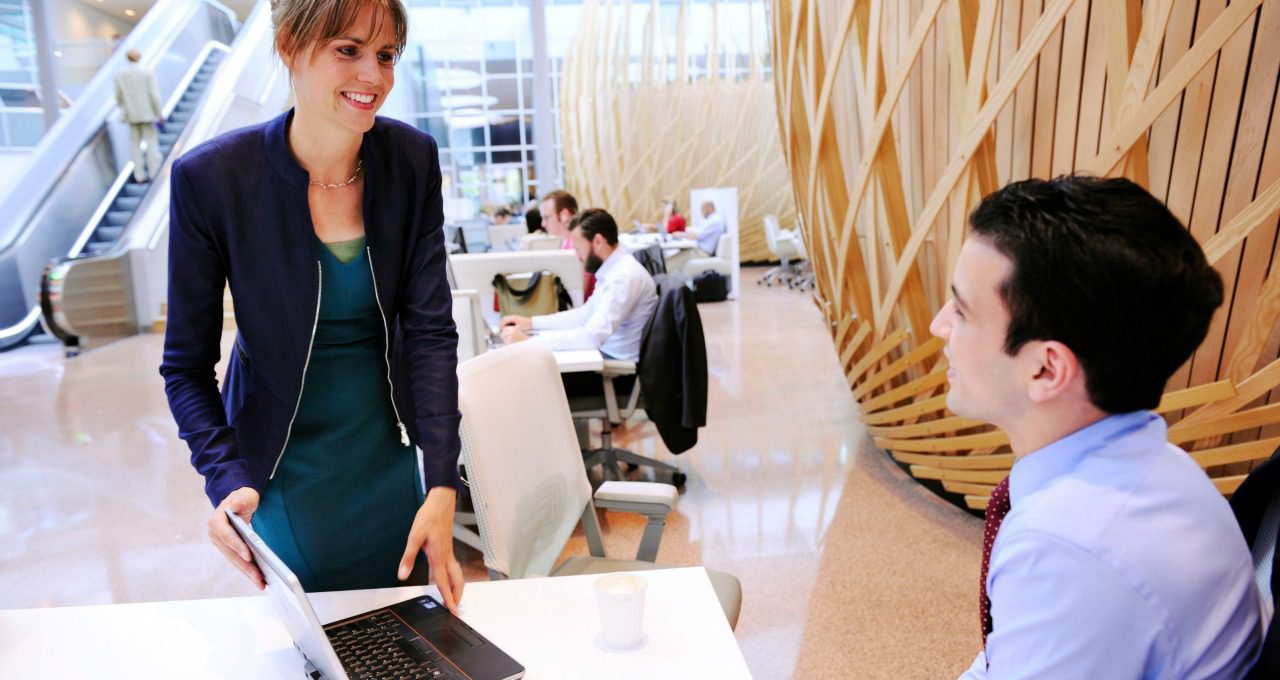 You can get in direct contact with our        HR manager.
Cefetra is a leading international supply chain manager in agricultural commodities in the feed, food and fuel industry. The main focus is on sales to the European compound feed industry. The mission is to become the number 1 in Europe. On an annual basis, Cefetra BV trades approximately 18 million tonnes of agricultural materials (turnover approximately € 4.5 billion). Cefetra has a strong growth ambition. The product portfolio consists of three main product groups: grains, co-products and soy.
Apply now!